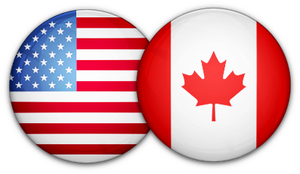 Welcome to Athletic Systems
Athletic Systems extends our expertise and exemplary service to all 50 states and Canada. Whether you are looking for a product for your home or a multiple club chain, our representatives will help guide you through the the buying process and leave you 100% satisfied!
If you would like to speak with our CEO, Troy Keiser, please give us a call. He'll help you choose the best equipment possible no matter what market you are in.